How to organize a first trip to South Korea
South Korea is one of the countries located in the eastern part of the Asian continent. It occupies the southern half of the Korean peninsula. With North Korea, it shares one of the most heavily militarized borders in the world.
More open than its neighbor, tourism in this country allows you to discover many interesting places and breathtaking landscapes to visit at will, including hilly countryside, typical fishing villages, subtropical islands, cities turned towards the future and Buddhist temples that are part of the local culture.
The paperwork needed to enter South Korea
As in any other country in the world, entry to South Korea is regulated. You must have some documents with you to travel freely. The passport is the first one. It must be valid for at least 6 months after the return date.
If the duration of the trip to South Korea does not exceed 90 days, no visa is required. This last rule applies only for non profit and purely (tourist) stays. For the moment, this country does not require a vaccination booklet against Covid-19.
However, it is always necessary to have some.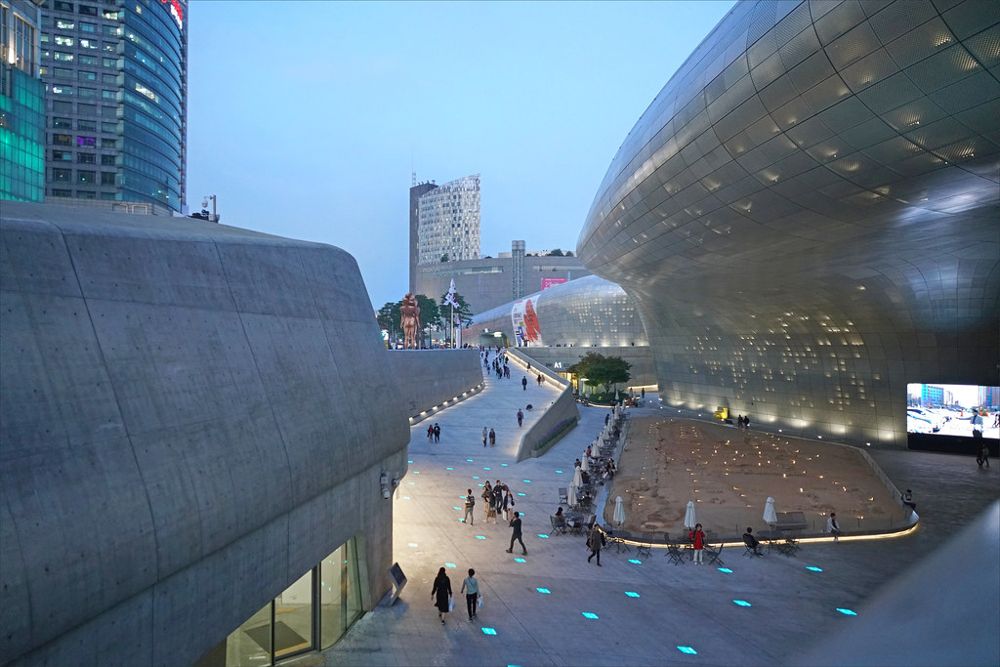 What to do
When all the paperwork is in order, it is also essential to think about the various reservations to be made. Whether the trip consists of staying in the big cities like Seoul or includes other more rural places, it is always necessary to plan the accommodations. This country has all ranges of hotels according to the needs of travelers. The rental rate is therefore very variable. It is also possible to book a rental car in advance.
Tourists who want to rent a car without a driver must meet a few conditions such as being at least 21 years old, having a one year old B driver's license that is still valid, having an international license, a passport and a credit card.
Possible itineraries
The choice of itineraries in South Korea is up to each traveler. There are tour operators who like to plan in advance and others who are more adventurous and who let themselves be guided by the feeling once on the spot. However, there are some places that tourists love to visit, including Seoul, the high-tech city of South Korea. There are also the beautiful coastlines and snow-capped mountains of the Gangwon-Do region.
Many visitors are also attracted by the many and varied festivals in Busan or by the exceptional Buddhist temple of Bulguksa. Seorak National Park, the most important industrial city of Ulsan, the folk village of Hahoe, the largest Korean market in the south of Gwangjang or the hot springs of Gyeongsangnam-Do, the city of Busan and the island of Jeju-Do are also very popular places in this country that the traveler can include in the list of visits to make.