To make the choice of a car rental in Paris Reunion Island
Reunion Island is a dream destination for all travelers looking for a change of scenery. With its sumptuous landscapes, its turquoise waters and its numerous activities, it promises you a successful vacation. But then, how to get around the island during your stay ? Why is it wise to consider renting a car in Reunion Island ?
How to get around in Reunion ?
As in many tourist destinations there are several means of transportation in Reunion Island. If you intend to travel reasonable distances, you have the possibility to rent a bicycle. If you want to get from one end of the island to the other, the bus and public transportation network will satisfy you more.
There are two main bus lines : the one of the "Hauts" and the one along the coast.
As far as cabs are concerned, Reunion Island does not function quite like in Metropolitan France. Cabs are in fact minibuses that connect certain villages together. You have to go to the bus stations in the cities to pick them up.
Of course, there are real cabs to transport you individually, but they often offer very high rates.
Finally, the most common way to get around the island is by car. You have the possibility to use one of them during your entire stay, by using a car rental company in Reunion Island.
Why rent a car in Reunion ?
Choosing the latter solution to move around the island has many advantages. First of all, you can go whenever you want, wherever you want. Reunion Island is full of places to discover.
Whether it is the center of the island with its volcanoes, the North of the island with its wonderful beaches and its numerous activities, the South of the island more wild and preserved… You will also be able to do numerous activities as explained on this site.
Renting your own car will allow you to organize your stay as you wish, without depending on public transportation schedules. You can also change your program at the last minute, depending on the weather for example.
In short, renting a car in Reunion Island is both a practical and economical solution to discover this French department in complete autonomy.
How much does it cost to rent a car in Reunion ?
Contrary to what one might think, car rental on Reunion Island is not necessarily very expensive. The rates are often attractive and will probably convince you to opt for this solution. To give you an idea, Al Location which offers this kind of service on the island, proposes vehicles from 22€ per day, for a small city car.
How to choose your car model ?
The rental companies will offer you different models of vehicles ranging from small city cars to larger 7-seater cars to transport the whole family. The criteria for choosing a model depend on the use you will make of it, the distance you will cover, the equipment you need… Do not hesitate to ask the rental company for advice to help you make your choice.
Which car rental company to choose on the island ?
Several professionals offer car rental in Reunion. It is therefore not always easy to know which one to trust. Among them, we advise you to choose Al Location. This experienced company has a very interesting quality/price ratio and offers services that will allow you to make the most of your stay:
The possibility to rent for young drivers from 18 years old,
A deductible / deposit reduced to 300€,
The loan of a car seat and unlimited mileage offered,
A 24/7 assistance to help you in case of problem.
Moreover, you have the possibility to choose the place of pick-up. For example, when you arrive, a person can wait for you at the airport to give you the keys of your vehicle. All this, without any waiting line !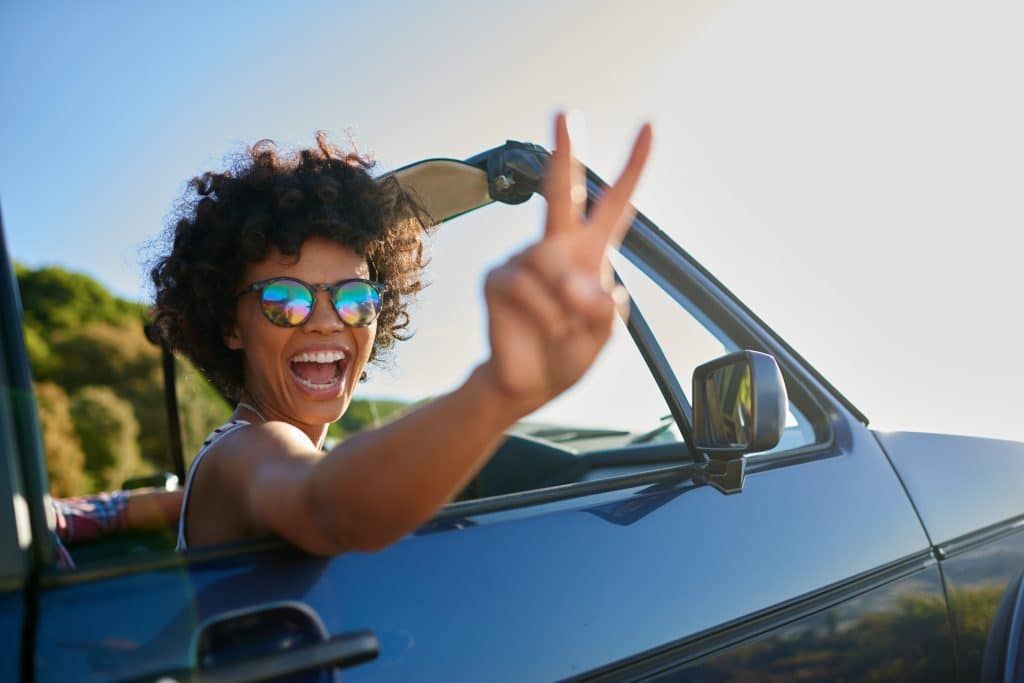 Preparing your stay in Reunion
As you can see, the Car rental in Reunion Island is an ideal solution to make the most of your stay and to be able to move around freely. To prepare your arrival, you can book your vehicle directly online by indicating your pick-up and drop-off dates.
When you leave the mainland, don't forget to bring your driver's license, which is necessary when you pick up the keys of the vehicle. Good to know: on the island, the stations to put gasoline are located at the cities. If you go to discover the island, always remember to put enough fuel before you leave, so you don't run out on the way.